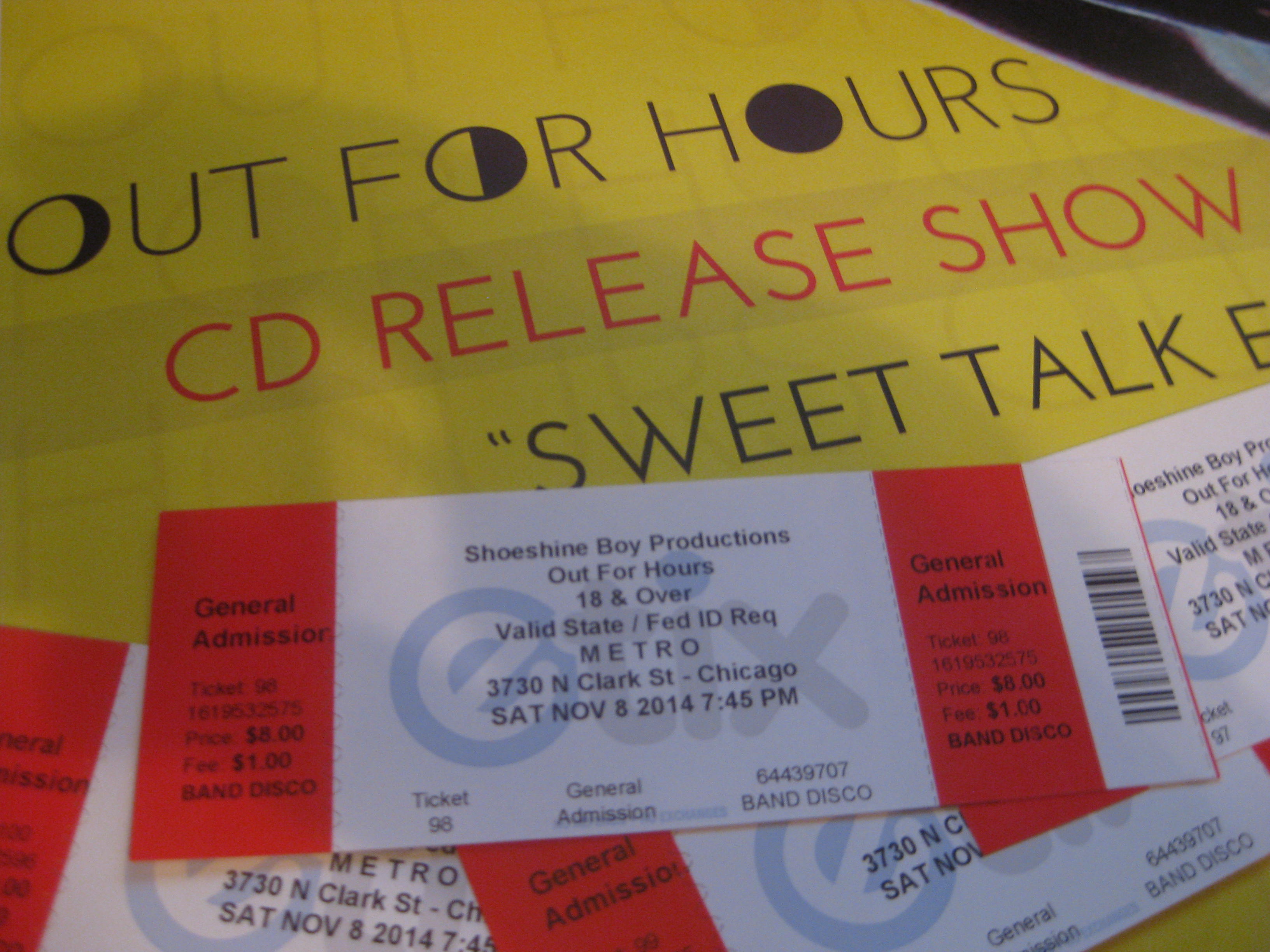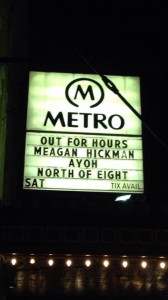 Saturday, Nov. 8th, 2014
18+ w/ID
Price: $10 (presale, INCLUDES A COPY OF THE NEW "SWEET TALK EP")
-CLICK HERE TO BUY TICKETS-
Join OUT FOR HOURS as they headline at Metro to celebrate the release of their greatly anticipated new EP entitled the "Sweet Talk EP". The band feels this is some of the best material they have written and recorded to date, and what better place to showcase it than at Metro. Metro, is considered by most, Chicago's best sounding music venue being a big theater but holding that intimate vibe. So please come out and get intimate with us and share this amazing experience.