Sweet Talk EP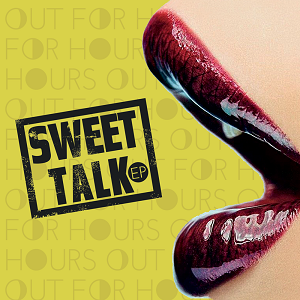 The SWEET TALK EP, is comprised of five masterfully devised tunes born out of the dark and dirty grime that coats the stage floors of the prevailing Chicago rock venues. From grabbing gritty blues rock riffs, to round about melodies this EP showcases Out For Hours from their height.
credits
released 08 November 2014
Written and produced by Out For Hours
Recorded at The Brill Basement, Cub Studios, and The People's Republic or Wonderful Sounds
Engineered by Garret Hammond, Frankie Monacella, and Chris Ulrich
Mixed by Chris Ulrich
Mastered by Anthony Casuccio at Xtream Audio
Artwork by Chris Ulrich
Copyright 2014.